I was prompted to write this post after a chat with my friend D. It is almost like being back in college, these chats from isolation that have become our weekend routine, sitting with cups of hot beverages on either side of the screen across two different continents, the nine thousand miles and years of distance between us melting away as we laugh and talk till late into the night about life and the world, just as we had done as dewy-eyed eighteen-year olds who were all set to change the world for the better once we stepped out of college.
Last week we talked about an erstwhile women's magazine. V S Naipaul once wrote a rather poignant essay on how this magazine gave him a glimpse of the emerging face of the urban Indian woman. I remember this magazine from my Mum's collection in the nineties – with its melange of simplistic articles on self development, patronising but well-meaning advice on relationships and family, ubiquitous recipes and five or six stories. The fiction read almost like moral stories – about how pride is meant to fall, how greed steals away peace and so on, and emphasised how women were the most fulfilled when they made happy homes, and shared tips to build good relationships with the in-laws. Many of these mirrored feel-good black and white Indian movies in the way they celebrated home and family. There was a gentleness about these stories, an evocation of a down to earth, simpler world where conflict could arise from scenarios as quotidian as preparing a special sweet for Diwali.
Over the years, whenever I came across this magazine in random places like a beauty salon, a dentist's waiting room, or the drawing room of a friend's home, I found the quality so deteriorated that it was unreadable, especially the fiction written in shoddy, ungrammatical English on unlikely themes centered around lust, violence and greed, and unbelievably amoral characters.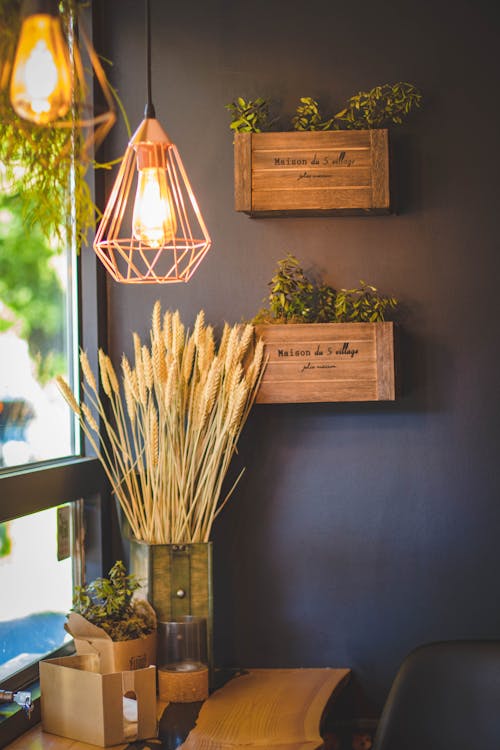 When I mentioned this to D with a twinge of nostalgia for the innocent nineties, she shared the link of a blog with me. It was just another blog of a young woman who chose to leave her software job to become a homemaker – the page D shared was about a day in this lady's life in which she described how she prepared breakfast and enjoyed the morning sun and newspaper and television while she had breakfast with her husband, sent him to office, planned and prepared lunch, enjoyed lunch with her husband and sent him back to the office, went out to buy vegetables, planned dinner, called her mum over the phone to ask a kitchen query and swapped recipes with her best friend over the internet.
This mundane blog post had no stylised prose, artistic photographs or highbrow literary references, but the earnest voice and the writer's joy in the simple chores of everyday life was enough to render it touchingly beautiful.
'What d'you think?' D asked me when I finished reading, and I agreed with her that the wholesome stories celebrating domesticity may not be printed anymore, but these stories are being lived by millions of happy, contented women.