There are times when I suddenly crave to re-read a short story by Saki. While re-reading most books usually evokes associated memories of the period when the book was read for the first time, forming a kind of fictional map to a past self, Saki's stories just wipe the mind clear and fill it with pure delight like having caught up for a chat with a dear old friend.
I had made a conscious decision to stay away from Twitter through the isolation period, though I log in once every few days especially to see the spring photographs from my college where I had planned to spend a few days this April waking up to the Nightingale's songs, taking walks through my beloved Banbury road where the crab-apple trees would now be in full bloom, and writing by the banks of the Cherwell.
Logged into Twitter yesterday and found a kind of nervous energy, an unspoken tension between the lines of tweets, an unnamed fear behind the old photographs being shared and silly games that people were playing to keep themselves sane and connected. I was reminded of an amusing incident that trended on Twitter a few months ago, in calmer times.
A popular author who often shares his love for the Indian sweet Mysorepak on social media as frequently as his views on various happenings across the country had tweeted a photograph of him gifting a box of these sweets to a central Minister with a humorous caption indicating Mysorepak was now geographically tagged to the state of Tamil Nadu. (For context, routine catfights on the birthplace of sweets happen between various Indian states, for example both Orissa and West Bengal claim the Rasgulla as their own. However, it is accepted that Mysorepak is from Karnataka.)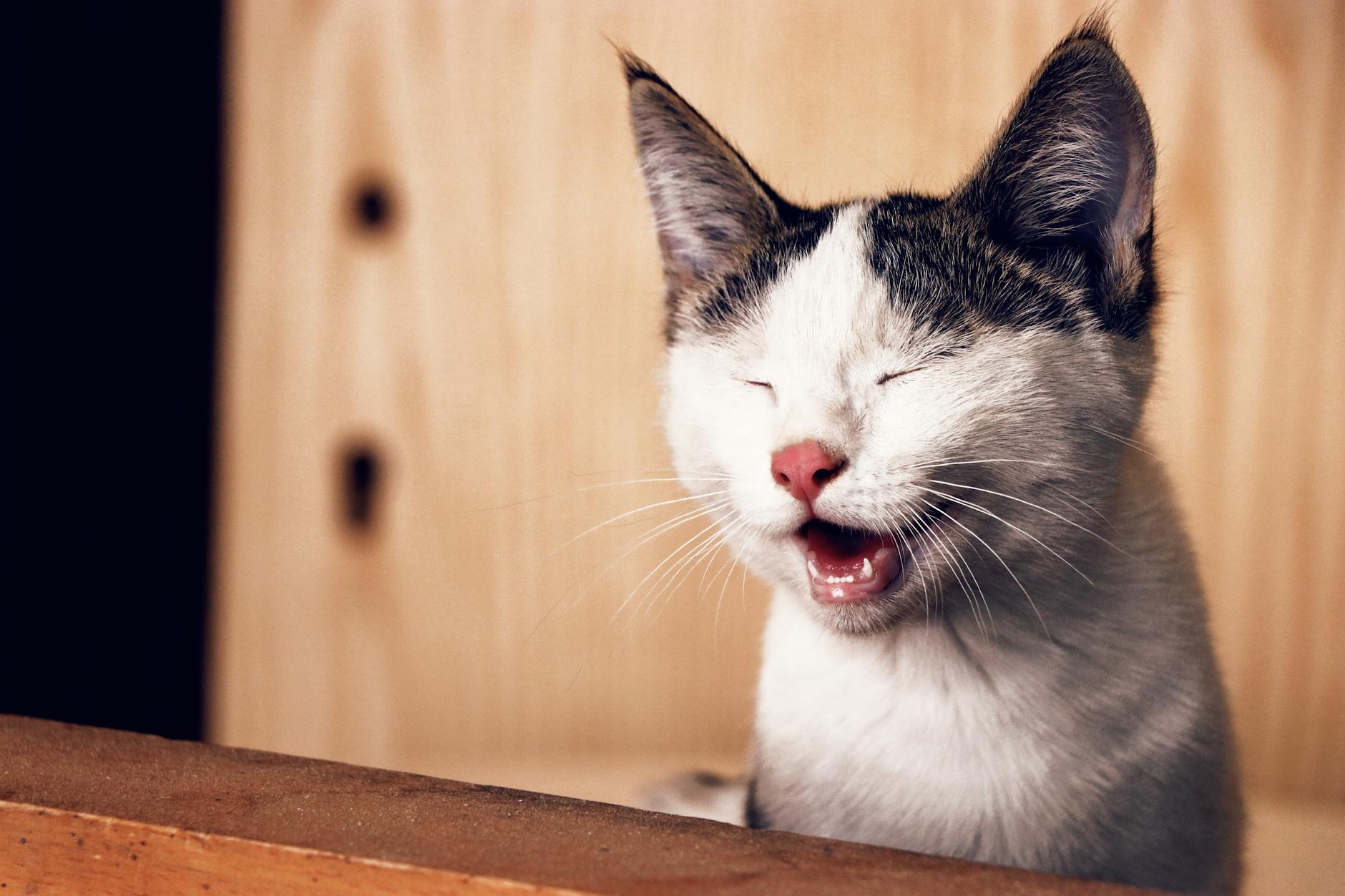 The response to the tweet was surreal and hilarious. People protested en masse on twitter calling the author a national security risk among other things, while clips of news channels holding heated discussions on the topic surfaced. There was even a clip of a group of people shouting slogans on the road, defending their state's IP of the sweet. Apparently, the concerned parties finally understood the joke and the issue was sorted to the satisfaction of all.
This incident which came across as though it was inspired by one of Saki's short stories like Cousin Teresa or Filboid Studge, where the satire is also a study of mass behaviour, brought to mind that we live in times when the boundaries between fiction and life could blur, as it is happening now.
I will keep off Twitter for a few weeks, returning instead to Saki's stories once I am done with my isolation reading list, a list of comfort re-reads which includes The Decameron and Cat's Cradle.