I caught up with D after a very long time over Google hangouts and as we sipped our drinks and talked until very late into the night (D being in Pacific standard time zone), it seemed that hardly any time had passed since the days we worked together in Tokyo and after a hard day's night, would either go out for long walks, try out exotic food, giggle over silly jokes or gather in one of our rooms over coffee, and have long and earnest conversations about life and work, and how we would change the world.
Back in India, we planned to conduct a series of free soft-skill training workshops for underprivileged students in the final year engineering towards helping them prepare for job interviews and transition from classroom to the corporate workplace. That plan fell through when D got married and moved to the US.
I remained in touch with D after I moved to the UK. In December 2017, when I had just completed my master's in creative writing and was incubating some writing projects, it struck me that it would be a great idea to provide free creative writing workshops to underprivileged children in India, focusing on the younger lot between the ages of seven and fifteen. I had been deeply inspired by First Story, a UK-based creative writing charity whose work is transforming the lives of thousands of students across the UK. I had done my master's internship with First Story and had seen at first-hand the high quality of creative work produced by the students and the subsequent results which translated to greatly improved school grades and better chances of higher education. I wanted to do something similar in Chennai.
During one of our hangout sessions, I suggested the idea to D who was excited and wanted to help immediately. A writer friend A who has been published in both English and Tamil was roped in as well. We did a few brainstorming sessions and worked out a few things.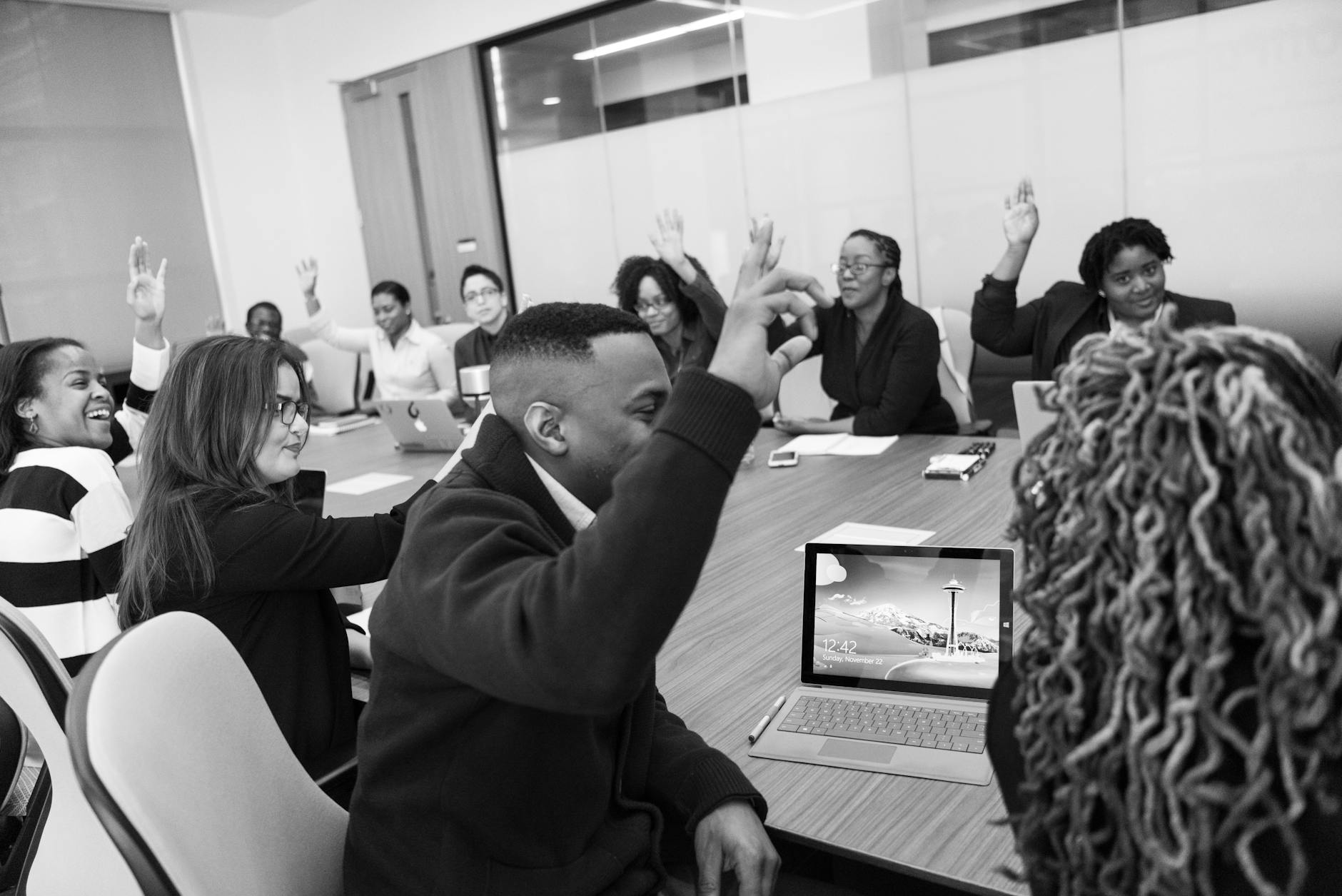 We didn't want to employ the approach of First Story or 826 National, a similar organisation started in the US by the writer Dave Eggers, which needed much more time and energy than the three of us could spare.
All our creative writing workshops were to be run by me and A, with D managing the show. We would fund this entirely between the three of us as a means of giving back to society, and decided not to accept donations or involve any other writers. A wanted to conduct some of the workshops in Tamil, for the purpose of these sessions was not so much as to hone the children's language skills as to make them aware and confident as they expressed themselves through writing. The problem we saw around us was not lack of University education but too much of it, without appropriate awareness and focus. For example, my driver's son and daughter both had engineering degrees but were unemployable as they lacked the communication skills to articulate their thoughts and the awareness of what they really wanted to do with their lives.
We decided to pilot the programme in Sep 2018 by which time D and I were expected to be back in India. Little did we know that like our earlier plan, this too would have to be shelved. D was unable to shift from the US, A had a new baby, and I had a sick parent to take care of and a very demanding new project at work. I did what I could given the circumstances, giving away little free library sets to underprivileged children.
D mentioned she is not sure she can move to India this year. I am not sure if I would remain here once the travel restrictions are lifted. Perhaps we should run free online courses, D said brightly. They are dime a dozen, I replied, and it is simply not the same as interacting with a group of bright youngsters and watching them hone their skills of imagination and creativity on the page.
It remains on my bucket list, to teach a creative writing workshop someday.